Mazda UK marketing team undergoes restructure to support product introduction schedule
UK, 29/01/2021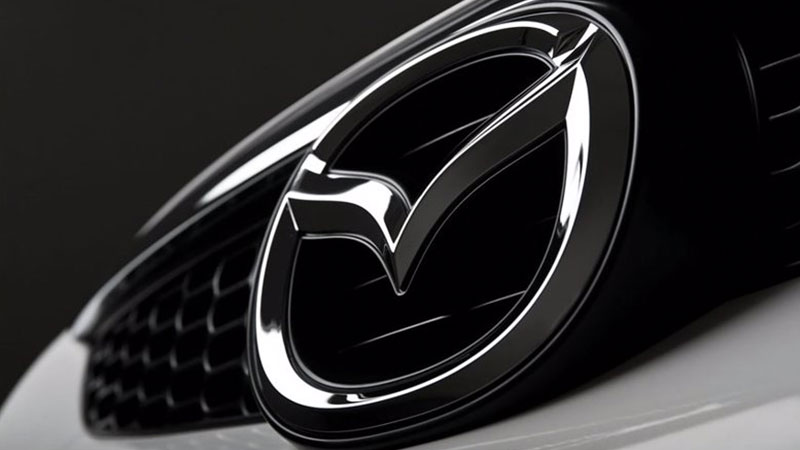 Mazda UK announces new marketing team structure from January 2022.
The new structure supports even greater marketing integration with Mazda Europe.
We look forward to starting the new year with the launch of the 2022 Mazda CX-5 in January.
Mazda UK will start 2022 with a new look marketing team following a reorganisation that better reflects recent changes in the Mazda Europe head office, based in Germany.
The new structure will ensure a more unified approach across the 22 markets, boosting marketing efficiency and ensuring the brand continues to strengthen as the company begins to launch a new generation of cars, technologies and services over the next 12 months.
As one of the lead European markets, Mazda UK is an important element in the development of the Mazda marque as a premium brand, and therefore required a marketing structure that both mirrors the European team and maintains a strong Mazda presence in the UK.
The next 12 months will be one of the busiest product launch periods for Mazda, the updated 2022 Mazda CX-5 will be launched in the first quarter of 2022, closely followed by the Mazda2 Hybrid. Later in the year a new version of Mazda's first mass-production EV, the MX-30, will go on sale, incorporating multiple electrification technologies using Mazda's unique rotary engine as a generator.
Between 2022 and 2023 two new models from the company's Large Product Group, the Mazda CX-60 and Mazda CX-80, will be introduced across Europe.
Featuring two-row and three-row seating respectively, the CX-60 and CX-80 will spearhead the European introduction of plug-in hybrid models with straight-four petrol engines combined with an electric motor. The new generation straight-six Skyactiv-X petrol engine and Skyactiv-D diesel engine will also be introduced in combination with a 48V mild hybrid system, combining high output with excellent environmental performance.
From around 2025, the company will introduce a number of new products on a new EV-dedicated platform. With the introduction of these models, Mazda is on track to complete the electrification of its complete range by 2030.
To support this busy launch schedule the marketing department will be split into Marketing Communications and Product Strategy channels from January 2022 with a senior manager leading each discipline.
Marketing Communications will be led by James Crouch, currently Marketing Communications and Digital Insights Manager, James joined Mazda in 2012 from agency, during his time at Mazda he has worked as marketing communication manager, digital marketing manager and senior manager, customer experience at Mazda Europe prior to his current role. James will be responsible for all marketing communications.
Product Strategy will be led by Paul Dixon, currently Brand Manager. Paul joined Mazda in 2002 working on consumer programmes before moving into the brand team in a variety of roles in future product planning, new vehicle launches and cycle management. He moved on to the role of marketing insight manager before returning to lead the brand team. Paul will be responsible for the product team, directly influencing the specification, pricing and market position of Mazda in the UK.
Both roles will report directly to Jeremy Thomson, Managing Director of Mazda UK.