Mazda reports strong Q1 sales growth
Hiroshima / Leverkusen, 08/08/2023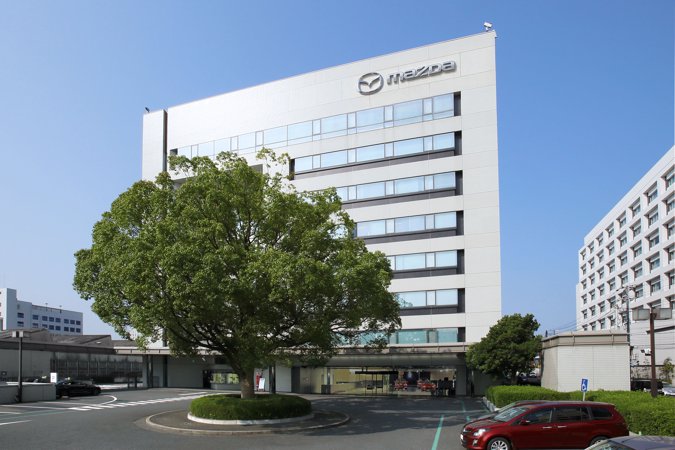 European region reports double-digit sales increase in the first quarter of the fiscal year
Mazda confirms continued investments in future electric products and technologies
The Mazda Motor Corporation today announced its first quarter financial and sales results, reporting global sales of 309,000 vehicles during the period 1 April to 30 June 2023, up 32% year-on-year.
In Europe, first quarter sales were up 46 percent year-on-year to 44,000 vehicles, with a market share of 1.1 percent, which is a 0.3 percent increase compared to the previous year's first quarter. Mazda's North America sales volume was up 58 percent to 95,000 units. In Mazda's home market, Japan, sales reached 42,000 units, which is a 70 percent year-on-year increase.
For the first quarter of the fiscal year, Mazda reported net sales of ¥1.091 billion (€7.3 billion*), up 77 percent year-on-year, and an operating profit of ¥30 billion (€200 million*). Net income was ¥37.2 billion (€248 million*).
The positive impact of the large product models, including the Mazda CX-60 in Europe and the Mazda CX-90 in North America, has resulted in Mazda forecasting global sales for the full fiscal year of 1.3 million units, with 189,000 units being sold in Europe. Mazda forecasts net sales of ¥4,500 billion (€32.4 billion*), an operating income of ¥180 billion (€1.3 billion) and a net income of ¥130 billion (€935 million*) for this fiscal year.
Mazda will continue to move ahead with its electrification strategy to comply with accelerating environmental regulations and steadily working toward carbon neutrality. This includes the new MX-30 R-EV, which will be introduced in European markets as one of Mazda's multi-solutions for electrification later this year, and Mazda's recent engagement with Panasonic Energy about a medium- to long-term partnership for the supply of cylindrical lithium-ion batteries under the Mazda Management Policy up to 2030.
Source:https://www2.mazda.com/en/investors/resource/pdf/presentation20230808_e.pdf?_ga=2.83553046.1287982796.1691411847-867820236.1660031691
*Euro figures for the first quarter were calculated at €1 = ¥ 150 and for the full fiscal year at €1 = ¥139